Lifestyle is one of the most important factors affecting our health, and one of the most important pillars of this healthy style is nutrition. 
People have been very interested in changing their eating style and improving each of the foods they eat. This last decade has given way to a fashion of healthy eating and exercise, but also to technological development.
The development opened the doors to the creation of many new applications with multiple functions. This advance has not left behind the field of nutrition, and we have several apps that will help us achieve the healthy diet we love so much!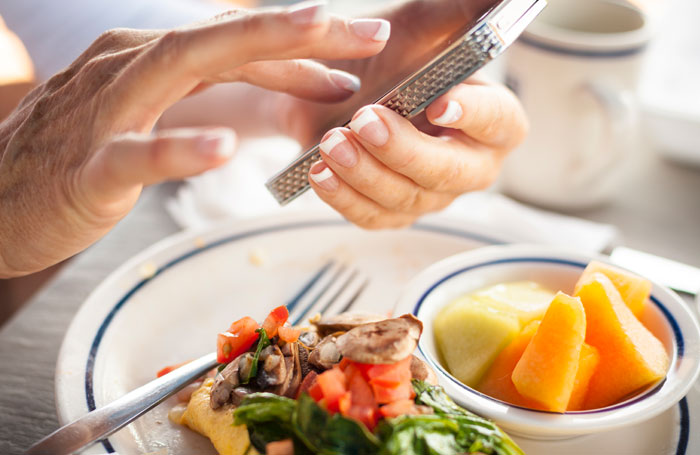 This app from Adidas and Runtastic is ideal for those with little kitchen experience. It is time to put those thousands of worries behind you and truly understand how to prepare healthy food.
Each of the recipes we can find in the app, which are not few, comes with its own short video in which you can see all the steps to follow to prepare it. Not only that, but another interesting thing is that it also provides us with tutorials on techniques that we should know in the kitchen ("how to boil eggs in the oven" or "how to peel ginger") and we do not know how to do.
It is so user-friendly that people with zero experience, as well as experienced people, can use it with no problem. It has a very simple and easy to understand interface, which allows us to move quickly to what we want.
In this app, we can also choose between recipes low in carbohydrates, ideal for post-training, rich in protein, gluten-free, between 200 and 400 calories, and so on. It is up to us to take advantage of each of the benefits of this new tool.
Available for Android and iOS
Free
No doubt, one favorite and essential app in any mobile is Nooddle. This app offers recipes depending on what you have in the fridge, you introduce the ingredients in it and the app gives you a recipe selection that you can prepare with those ingredients.
One of the hardest things about eating healthy is having all the ingredients on hand. We end up using other not-so-good foods because we do not have the ingredients we need to prepare something that fits our healthy diet. 
We can forget about all those problems and put that behind us! With Noodle, it is like having someone who thinks for you and gives you the best ideas to solve any food, without abandoning your healthy diet style. 
In addition, you can select within the app the type of recipes you want it to show you: if you prefer vegetarian recipes, vegan, fitness recipes, Tupper recipes, gluten-free recipes, etc. There is many options to choose. 
Of course, what you will also get by using this app is to reduce food waste in your kitchen, as you can take advantage of foods that seemed to have no way out through these novel combinations.
Available for Android and iOS
Free / You can also use this app on its official website.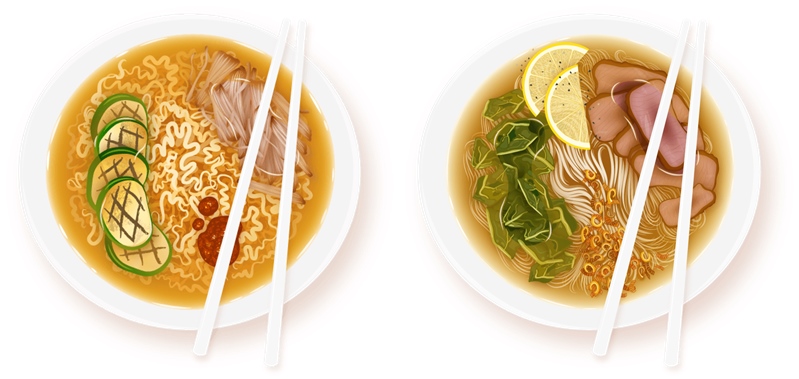 If you turned your life around and start a vegan diet, VNutrition is the app you cannot miss on your mobile. It is not really a recipe app, but it is an application that helps you take your first steps as a vegan with diet.
VNutrition has a food diary in which we can write each of the meals we eat throughout the day. It helps us to know what we eat, which is an important step to improve our diet.
On the other hand, we have the daily checklist and the control of our progress, the app suggest us a series of "tasks" that we must carry out each day, such as: have you eaten at least five servings of vegetables today? Two of your meals contained sources of protein? We can mark each task with a "check" and the app will tell us which ones we fulfill every day and in which we need to make a little more effort.
Available for Android and iOS
Free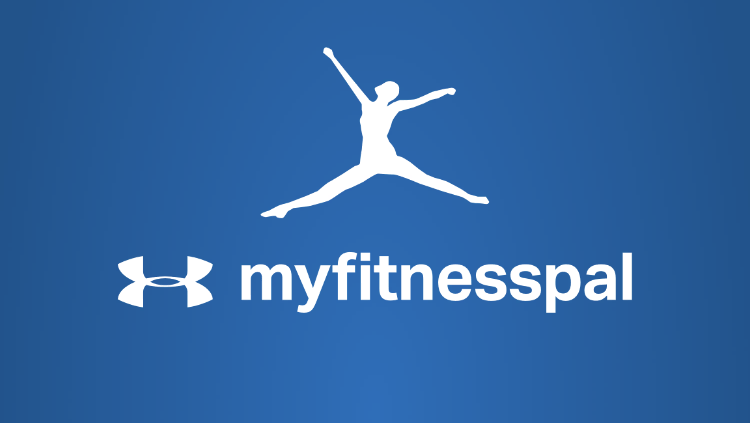 If you have ever downloaded a calorie and nutrient counting application to your phone, it is probably this one. MyFitnessPal is the best-known app and most used to control everything we eat day after day.
Once we have entered our personal data into the app and established our target weight, the application tells us how many calories we should take in a day to reach that weight. Once we do it, we have to add the food and the portions so that the app adds them automatically.
The advantage of this app? Thanks to its large community, virtually any food you enter is already in its database, and you can include it through its barcode reader, making this task very simple.
Available for Android and iOS
Free
Unlike the previous cases – in which it is the application that provides the different recipes – with Hatcook the users of the application share their dishes and recipes, telling us the ingredients and the process of making each of them.
It is a kind of social network for people interested in health, who seek to improve their eating habits but do not know many recipes to reach it. 
In Hatcook we can find recipes from different countries (Mexican, Italian, etc.) and also different healthy recipes, vegetarian, vegan, lactose free, gluten free, for athletes, etc. It is not an app exclusively for healthy food, so if someday we want to give ourselves a treat and we want it to be homemade, we can also use it to prepare a good sponge cake, for example.
It is a tremendous combination that in an application where we can find great healthy recipes and share it with people interested in the same circle, we can also find our cheat meal!